Willing 2 Move Forward is a non-profit organization 501(c)3. Our primary focus is serving the reentry population in Los Angeles County providing transitional housing opportunities and supportive services to men and women who have been sentenced and released from state prison in California.
Our mission is to provide a transitional bridge to aid our participants into long-term success and self-sufficiency by connecting them with the support, tools and resources necessary to meet their needs and reach goal attainment.
Our program design is aimed to help build character, self-esteem, and accountability to help in the process of rebuilding lives.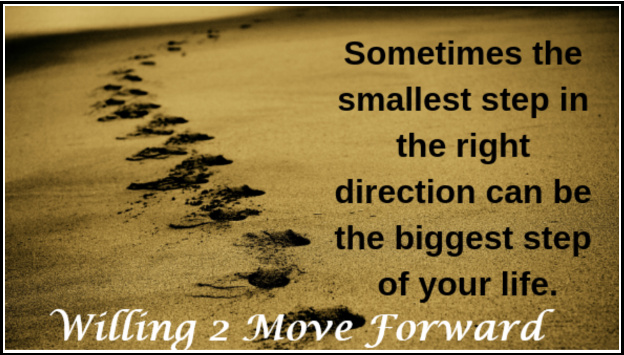 Willing 2 Move Forward provides transitional housing and support services that are centered to meet the unique needs of each individual.
Our program was created to empower the men and women we serve through safe, drug/alcohol free mutually supportive transitional housing, intake/assessments, financial/employment stability, life skills, housing navigation, linkage to community resources and ongoing wrap-around supports that promote sustainability.
Our goal is to ensure that participants feel safe and supported. In addition to our transitional support services all participants have access to daily meals, food distribution, transportation assistance, hygiene supplies and laundry services.